Fowler, Richardson & Gallagher Team Up To Win Heartland Challenge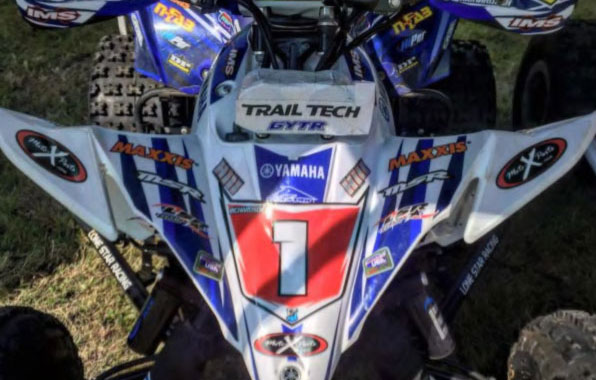 The GBC Motorsports Heartland Challenge is one of the most prestigious ATV endurance races in the United States. Over 100 teams tackled the meticulously prepared course for the eighth annual Heartland Challenge, including defending Champions Team Yamaha, which includes bLU cRU riders Walker Fowler, Cole Richardson, and Johnny Gallagher.
An air horn signaled the Le Mans-style start of the 10-hour main event, and hundreds of racers sprinted to their vehicles. Team Yamaha went to work aboard their YFZ450R, and after seven hours, they had built up a comfortable lead of over five minutes as flashes of lightning were seen in the area. The perilous weather conditions caused officials to end the event, and Team Yamaha was declared the winner, capturing their second-straight Heartland Challenge victory.
Comments
comments