GBC Motorsports Welcomes ATV Icon Traci Pickens
In the world of GNCC ATV racing, the name Traci Pickens is equated with greatness. Boasting an impressive record consisting of 102 GNCC race wins and an astonishing 10 WXC class championships, Pickens has placed herself firmly atop the list of all time greats in women's ATV racing. After earning her 9th championship in 2012, Traci made the decision to retire from professional competition and devote more of her time to her family life with son JP and husband Jeff Pickens, a former Pro ATV racer and long time GBC rider. During her time away from competing, Traci found a new appreciation for the sport of ATV racing. For Traci and her family, what had begun as a hobby and evolved into a career, had now become a lifestyle. Racing a few select events in 2015 and 2016 slowly fueled the competitive fire inside Pickens that ultimately drove her to make her return to full time competition in 2017, where she would earn 5 event wins and her 10th WXC Championship.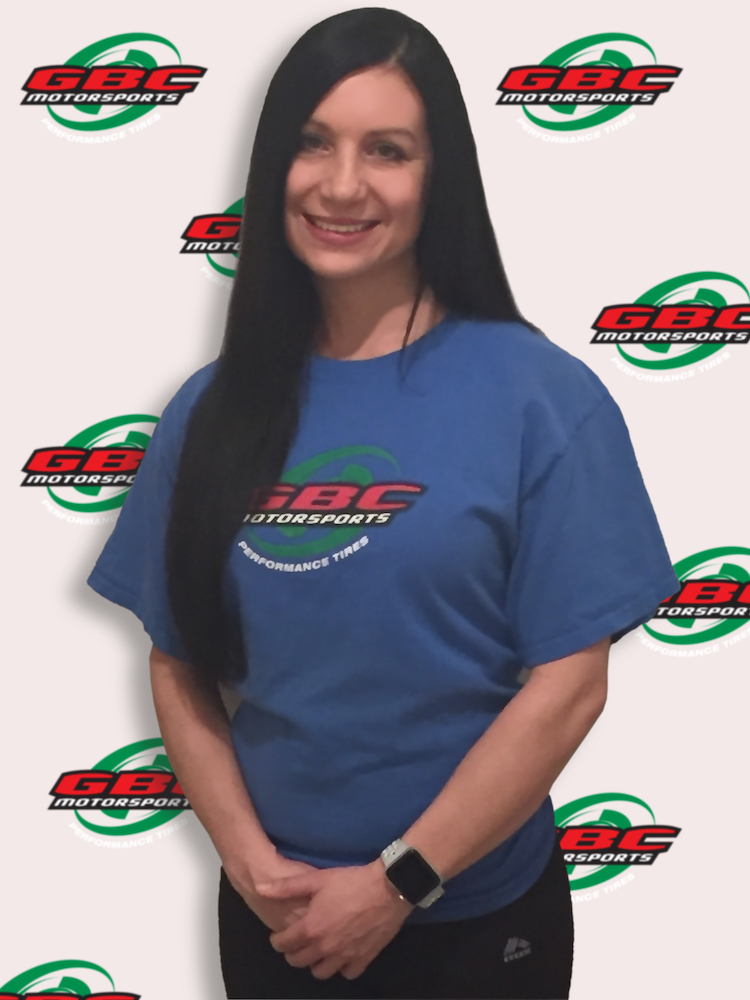 GBC Motorsports is pleased to announce that we have formed a new partnership with Traci Pickens that will see her competing aboard GBC Motorsports equipped ATVs. Traci will also develop a role as brand ambassador both on and off the race track in 2018.
"We have always been in awe of Traci's ability to showcase incredible focus and intensity on the race track while remaining humble and relatable to her fans and fellow competitors. The opportunity to have a rider of her caliber and substance representing our brand is something all of us here at GBC have worked towards for many years, and now I'm excited to say it has become reality!" said GBC Motorsports Senior VP, Randy Tsai.
With the start of the 2018 GNCC season just over a month away, Pickens has had the opportunity to test and ride on her new tires for the last few months and is eager to be back at the track competing and surrounded by friends and like-minded ATV enthusiasts. "I'm excited to have this opportunity to join the GBC Team of elite racers. Having been familiar with GBC products for many years through my husband Jeff, I really feel having them mounted to my race quad will help me continue to excel as a WXC racer," said Pickens of the newly formed relationship. She added, "The decision was not easy. I examine any changes to my race program very thoroughly but ultimately realized that GBC is not just a tire company, they are a company with family values and an approach to racing and business that I want my family to be a part of."
GBC Motorsports is excited and grateful for the opportunity to support one of ATV racing's most beloved champions, and we look forward to a great season both on and off the track! From all of us at GBC, a big welcome to our newest sponsored rider, Traci Pickens!
Comments
comments