Rocky Mountain ATV/MC Renews WORCS Title Sponsorship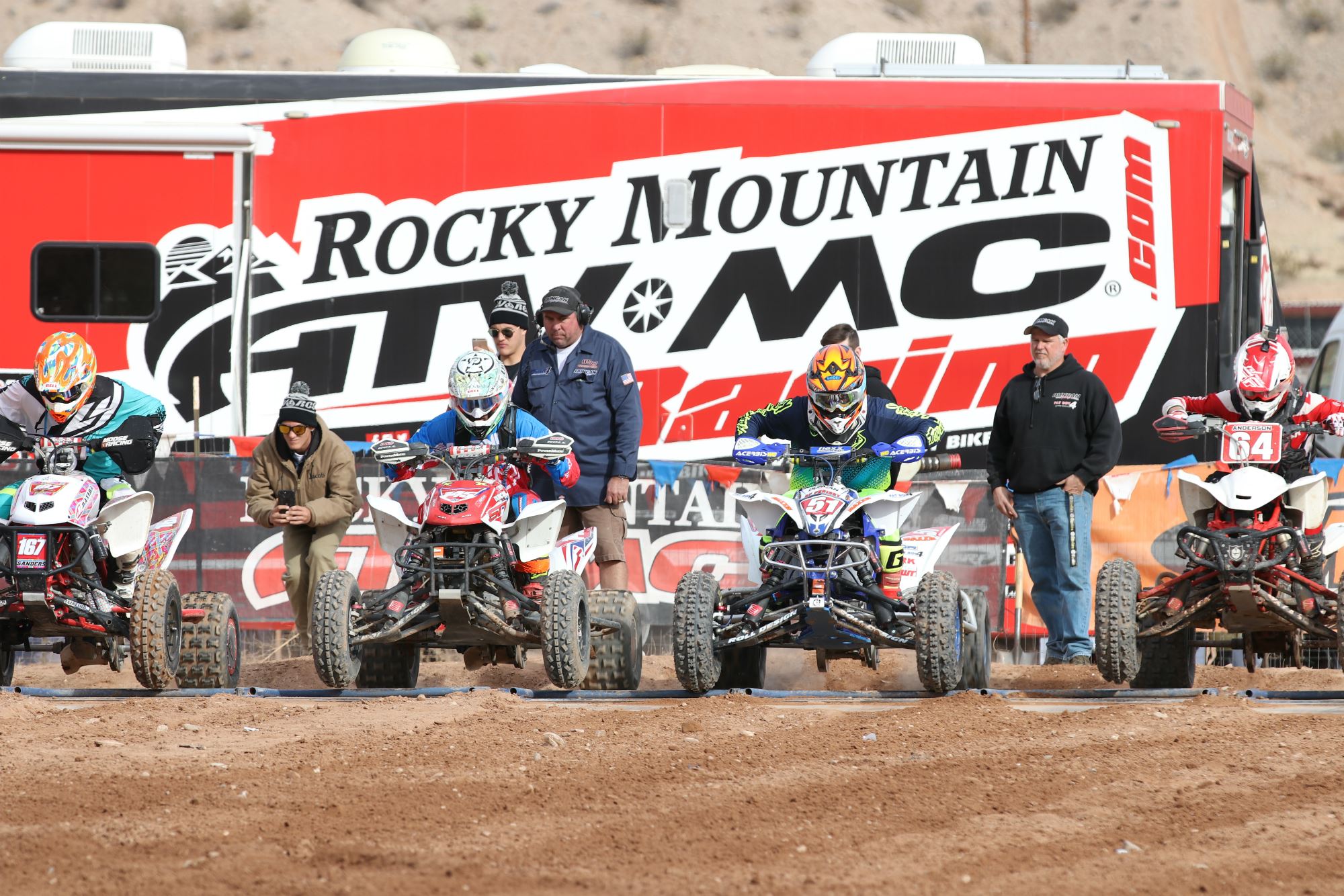 Rocky Mountain ATV/MC has recently signed with Off Road Sports LLC to renew their sponsorship of WORCS for an additional three years. This will bring Rocky Mountain ATV/MC's involvement as the title sponsor to 17 consecutive years by 2020.
The World Off Road Championship Series (WORCS) began in 2001 with the vision of mixing major off-road disciplines such as tight woods, open desert and motocross. The series has evolved over time, but it remains true to its commitment of excellent off-road racing. WORCS has become an important part of the off-road racing scene in the West, with rounds taking place in Nevada, Arizona, Utah and California.
Part of Rocky Mountain ATV/MC's involvement as title sponsor of WORCS includes awarding one $10 gift card to every racer who competes in at least one class for each event that they attend. This is provided through Rocky Mountain ATV/MC's Race Gas program, which provides no-strings-attached gift cards that can be used for any product on the RockyMountainATVMC.com website.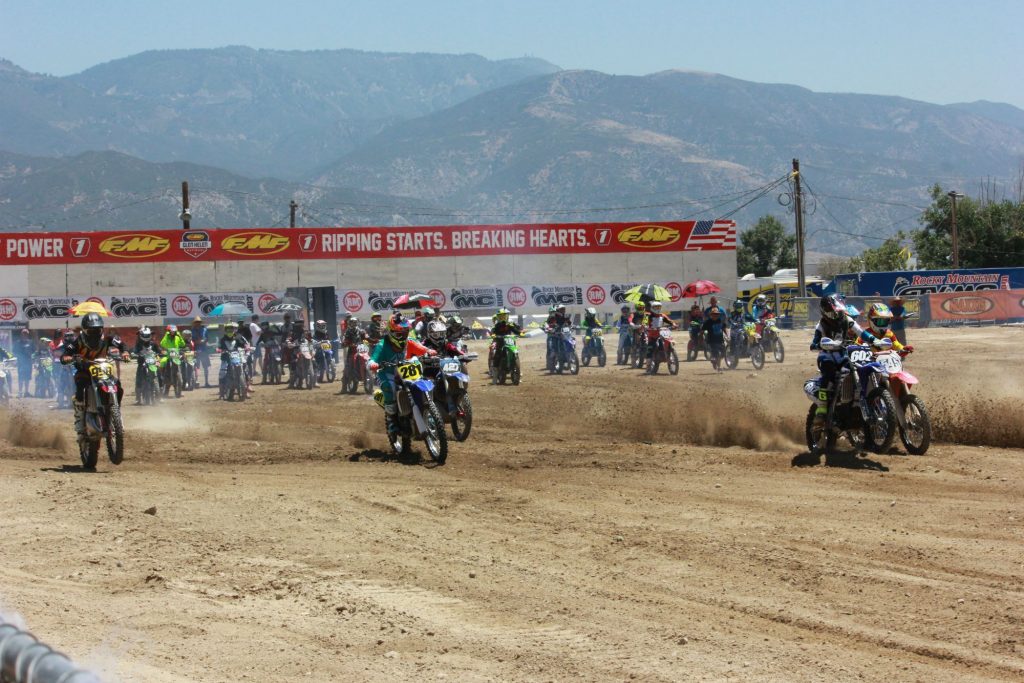 "Rocky Mountain ATV/MC has been an anchor to the WORCS racing program since 2004," said Sean Reddish of Off Road Sports LLC. "They have been an incredible partner in growing the entire industry and showing how customer service is always key. We look forward to continuing our shared growth and how it really provides a positive impact in the industry."
"To see how far WORCS has come is impressive, and we're glad that we've been able to be a part of it for so long," said Dan Thomas, CEO and Founder of Rocky Mountain ATV/MC. "Supporting the sport is very important to us, and we're excited to be able to continue to serve as the WORCS title sponsor."
The 2018 WORCS season will begin February 2 in Las Vegas, Nevada. For more information, please visit www.worcsracing.com. For more information about the Rocky Mountain ATV/MC Race Gas program, please see www.rockymountainatvmc.com/l/racegas
Comments
comments