Walsh Race Craft's LTR Quadzilla Hybrid built for Kory Ellis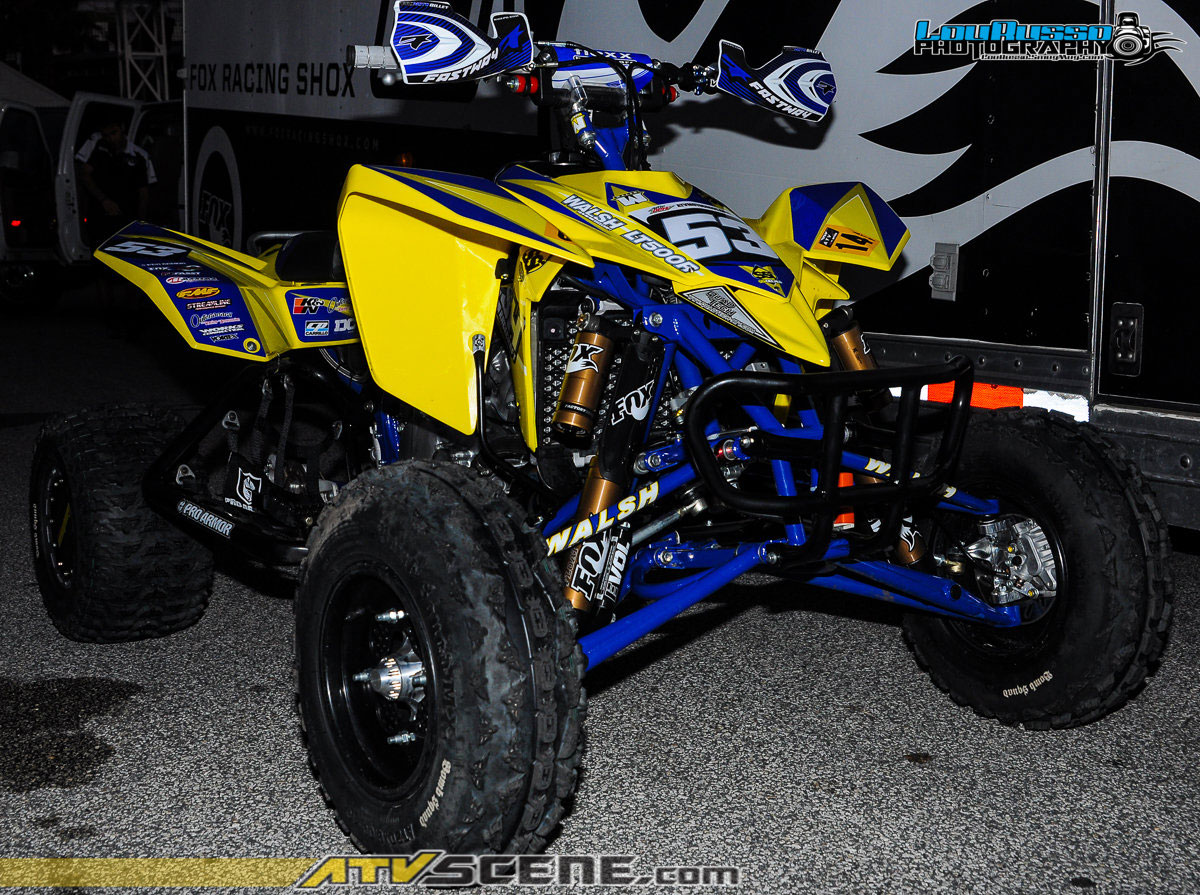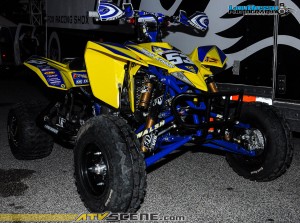 photos by Lou Russo, video by Ripitup Films
"I just wanted to build something that would help rejuvenate the sport, sort of give it a shot in the arm," said Mike Walsh of Walsh Race Craft fame. Boy did Mike do just that, the Walsh-tuned modernized Quadzilla performs just as well as it runs and looks.
Mike could have suited up a current pro rider like Josh Creamer or young gun Nick Gennusa to ride-test the mighty Walsh-Zilla, but opted to go with the king of one-off quality builds, Kory Ellis instead. "It just made sense to put the five-three on there," said Walsh. "We wanted to merge the eighties Suzuki LT with our modern-day equipment, Kory was known for ripping on a two stroke Suzuki QuadRacer back in the day, plus we're pretty good friends, so I think it was a great fit."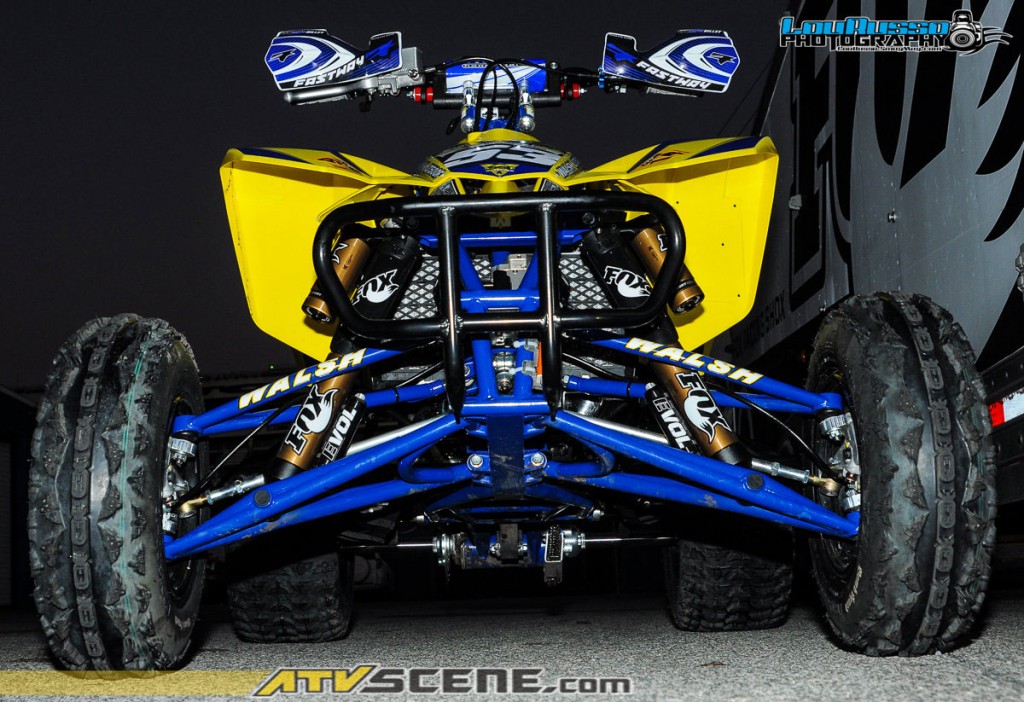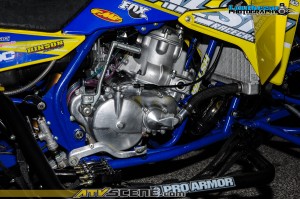 In an effort to calm down the arm-yanking two-stroke hit, Walsh made a few changes, including using a small 39mm carb. Even still, Quadzilla and the word "calm" just aren't going to happen, this machine is definitely intended for riders that know what they're doing."I gotta say, it's by far the funnest quad I've ever rode, bar-none," said Ellis to Walsh after a few test rides. And it's no wonder, the big-bore two-stroke makes almost 55 effortless horsepower and is perfectly fitted into the precision-built Walsh hybrid frame, which is based on the Suzuki LT-R450. Walsh says some might say the Honda TRX450 geometry is better, but he's certain there has never been a better design than the Suzuki LT-R450, which is no longer being made. "The only thing wrong with the Suzuki is it's a little heavy," says Walsh. That problem was corrected in Walsh's version. The Walsh hybrid rolling chassis is much lighter, stronger and all-around way better than the heavy stock chassis. Walsh says he and his Walsh team no longer even bother with any other design, it's simply that good.
As for how the 1989 engine fits and works within the Walsh hyrbrid frame, that's best said by Mike, "It's flawless, the fit is really sharp. It's like my frame was made for it."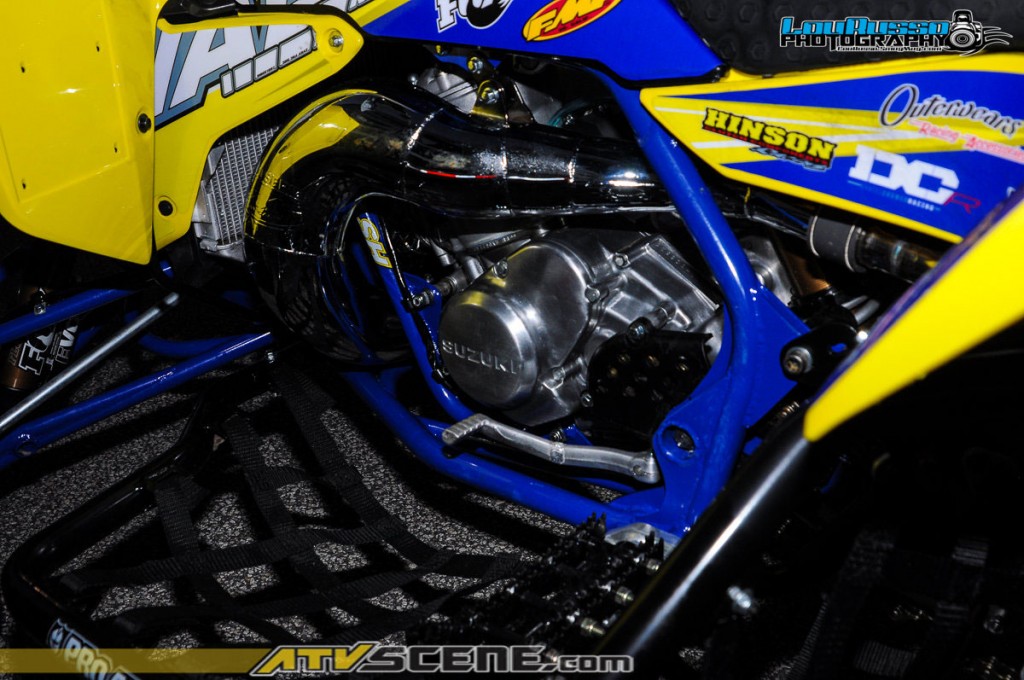 Ellis, who in his first pro race at the young age of 15, actually won the 1992 San Diego Mickey Thompson Off Road GP aboard a Suzuki QuadRacer 250, decided just riding this incredible machine around wouldn't do. Racing the beast at the recent inaugural Daytona ATV Supercross was an absolute must-do according to both Ellis and Walsh. Ellis signed up for the Pro Sport Pro/Am and the +30 Vet class. The quad worked well enough for Kory to win his heat race, but early in the +30 main event another rider hit the back of the machine and dislodged the rear shock reservoir. Despite having only a shock spring handling rear suspension duties Ellis was able to put Walsh-Zilla in contention for the win but wisely surrendered to the DNF after a few laps of hard bottoming. "Despite not riding all that much and being out of shape, I think I could have won if it weren't for the shock," said Ellis. "What can I say, it was awesome to get to race on the infield of Daytona Speedway, and get to do it on this epic ATV. The beast is an absolute blast to ride. It works really well. They really did a good job on it."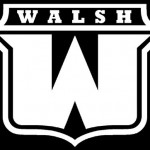 Check out the photo gallery of Kory and Walsh-Zilla below, compliments of Lou Russo Photography. For a complete review and specs of the machine look for the June issue of Dirt Wheels. Lastly, we understand this machine will be for sale next month, so if you're interested in owning the Daytona Supercross Walsh-Zilla contact Walsh Race Craft at sales@walshrc.com or (386) 364-4942.
Learn more about Walsh Race Craft at walshrc.com and be sure to Like their Facebook Page
Comments
comments