Yamaha Employees Celebrate 10 Years of Off-Road Volunteer Support
Yamaha Motor Corp., USA, employees celebrated the company's Outdoor Access Initiative's (OAI) 10-year anniversary this past weekend, through the completion of their 10th volunteer project in the San Bernardino National Forest in support of OHV access opportunities. Working with members of the Southern California Mountains Foundation (SCMF) and U.S. Forest Service (USFS), the effort continued a 10-year tradition of Yamaha Outdoor Access Initiative volunteer projects in the nation's most frequently visited forest.
For a decade, the Yamaha OAI has led the motorized recreation industry in creating and defending access to land for outdoor recreation through efforts promoting safe, responsible use of OHVs, educate the public on proper recreational land use and wildlife conservation practices, and protect appropriate and sustainable access to public lands. In celebration of this milestone, more than 80 volunteers, including Yamaha employees, their friends and family members gathered at the Cactus Flats OHV Staging Area, near Big Bear Lake, California, to contribute more than 250 hours of volunteer service through projects including staging area and trail restoration and maintenance.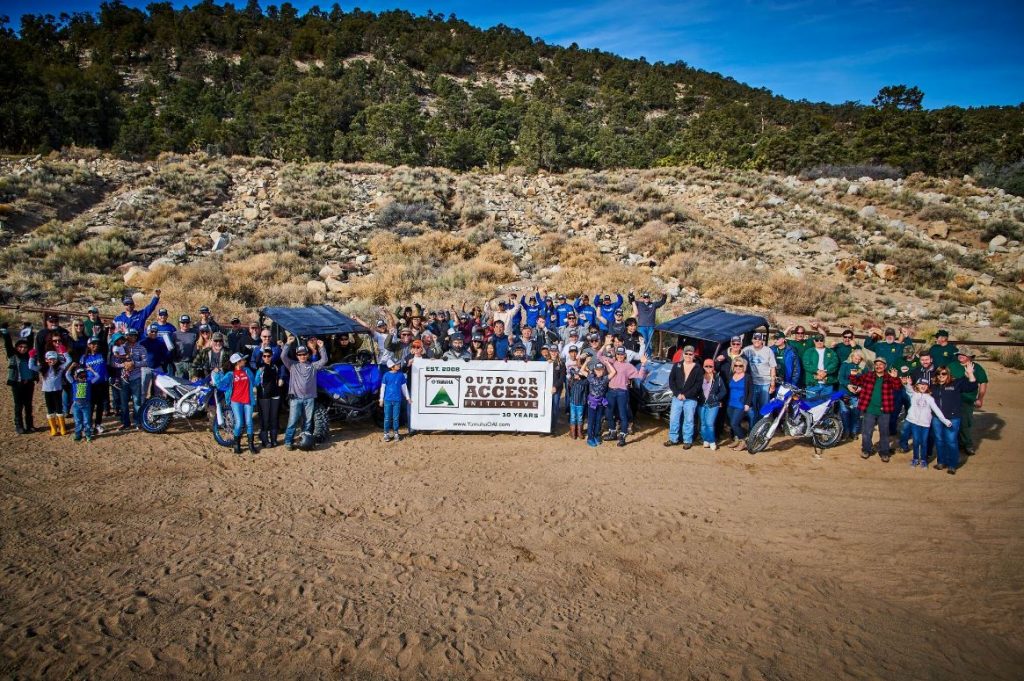 "For 10 years, Yamaha employees, the Southern California Mountains Foundation, and U.S. Forest Service volunteers have come together to realize OAI's mission," said Steve Nessl, Yamaha's ATV/SxS group marketing manager. "Yamaha is dedicated to supporting sustainable access to public lands like the San Bernardino National Forest – and each year our employees, families and friends invest their personal time in these projects, because outdoor recreation is a major part of our lives."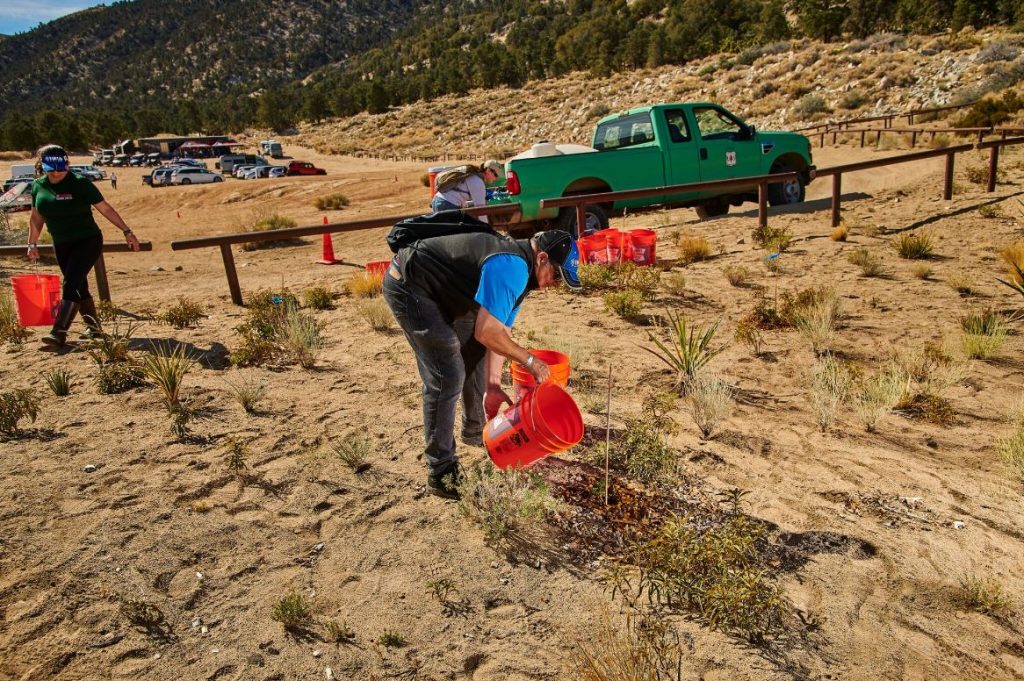 "Yamaha Motor Corporation has been a valuable partner for more than a decade and has helped us accomplish numerous restoration projects on the San Bernardino National Forest," said Stacy Gorin, executive officer of the Southern California Mountains Foundation. "This 10-year anniversary is a significant milestone for Yamaha, but also for our work together as we continue to act on our mutual, long term commitment to OHV land stewardship, and our mission of educating people to recreate responsibly."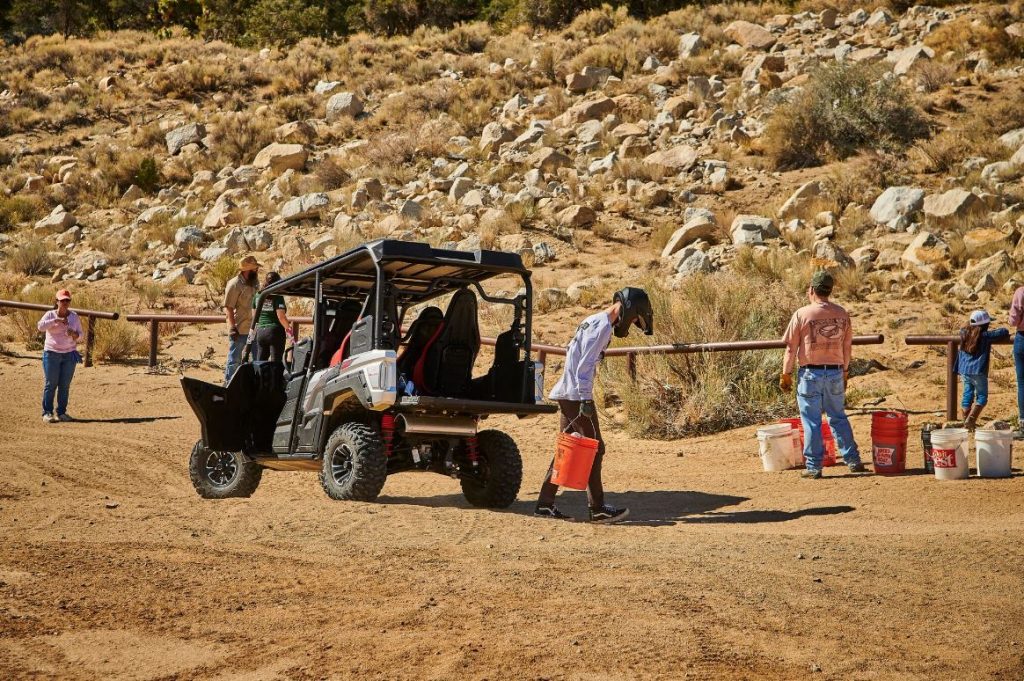 For more information on the Yamaha Outdoor Access Initiative, or to submit a grant application for similar projects, visit www.YamahaOAI.com. Follow Yamaha Outdoors at www.facebook.com/YamahaOutdoors, www.twitter.com/YamahaOutdoors or www.instagram.com/YamahaOutdoors. #Yamaha #YamahaOAI #REALizeYourAdventure #ProvenOffRoad #SocialGood #CSR #Volunteer #Philanthropy
Comments
comments