Colten Moore Elite Precision Stabilizer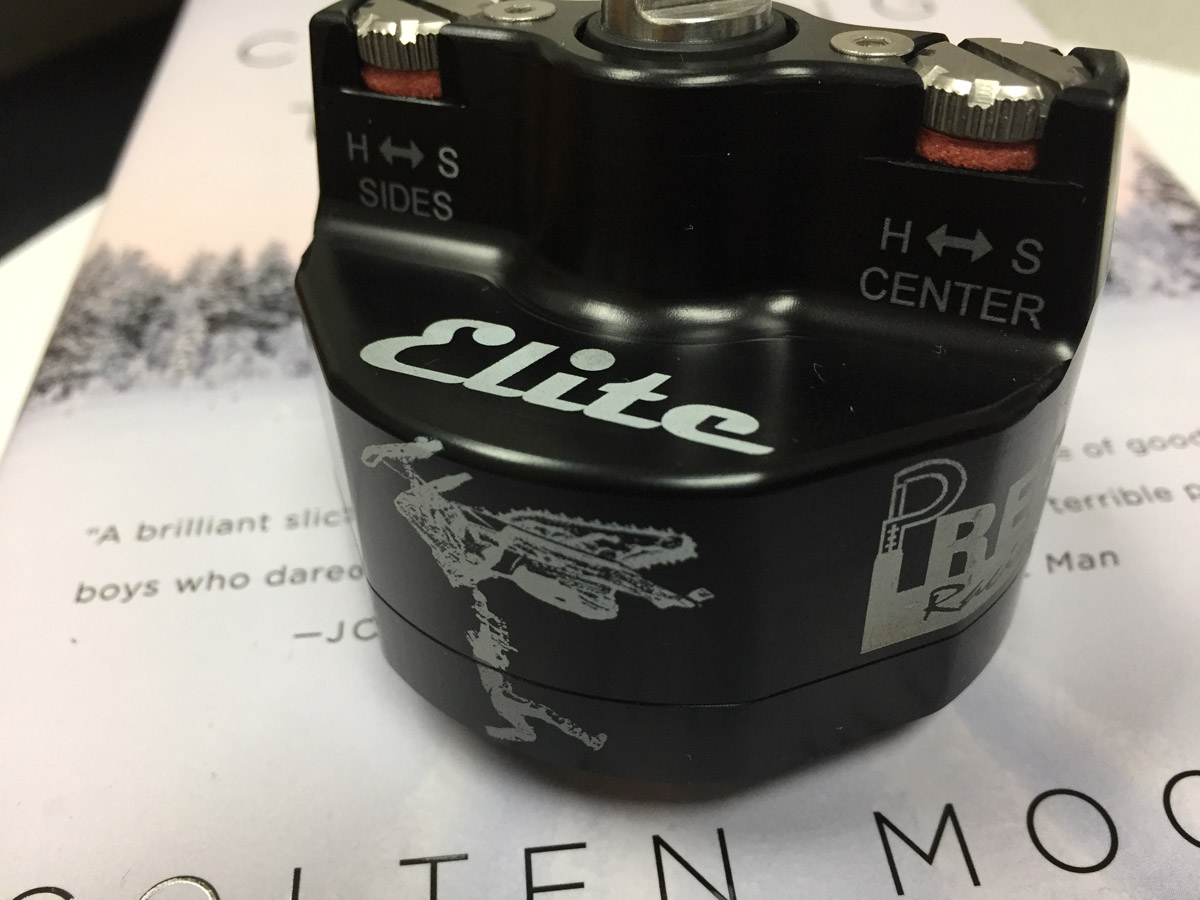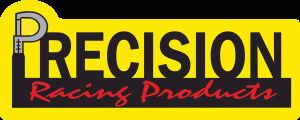 Precision Racing Products has put a one of a kind, laser signed by Colten Moore, Precision Elite Stabilizer with a lifetime warranty replacing the usual 3 year warranty, including any mounting kit Precision makes, on eBay. 100% of your bid will go to Colten Moore's Road 2 Recovery fund. Along with this original stabilizer you will receive Precision Racing apparel, plus free shipping in the lower 48. Please help raise as much as we can by bidding.
Bid on this item on eBay
To donate directly https://road2recovery.com/cause-view/colten-moore/.
Comments
comments