USA Quadcross of European Nations Team Announced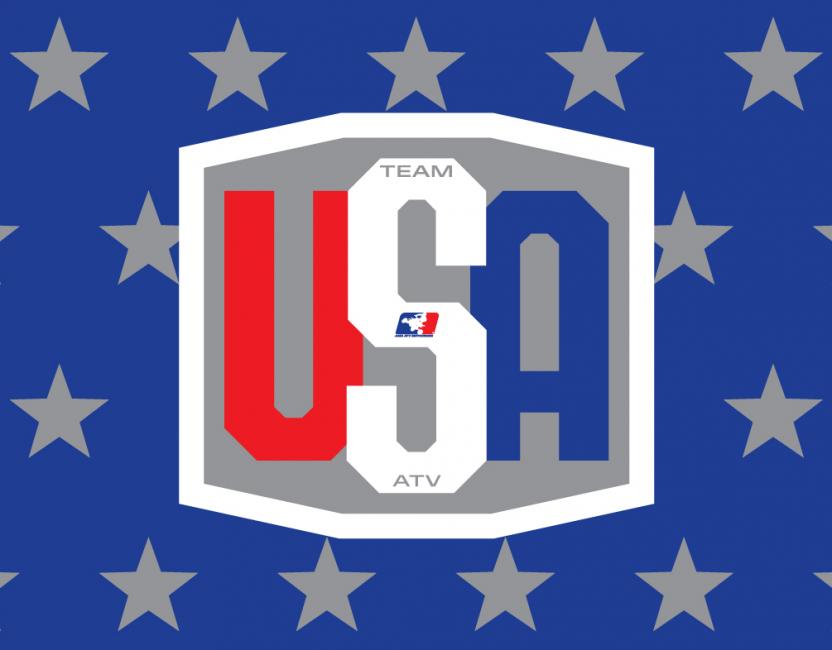 The ATV Promoters Group (ATVPG) and MX Sports Pro Racing is pleased to announce the three riders who will represent the United Sates at the 2017 Quadcross of European Nations (QXON) in Marche, Italy, on September 22-24. 
For the first time ever the United States will be represented at this prestigious event by its top ATVMX athletes.  Chad Wienen, Joel Hetrick and Thomas Brown will team up to compete in the unique three-day event at the Tittoni of Cingoli track. The team will compete against other countries in a format of three 25-minutes motos, all combined for an overall score. Professional motor specialist, Mark Baldwin, will serve as the team manager as the trio looks to bring home the U.S.A.'s first QXON win.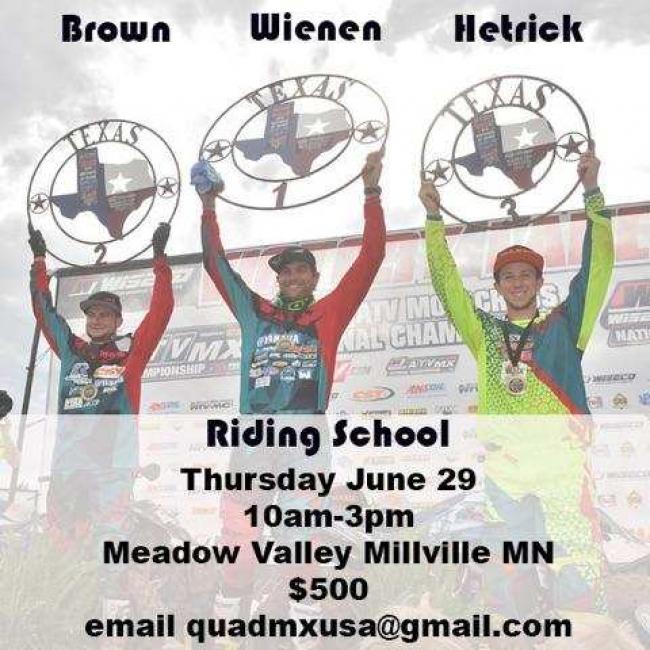 To help make this trip possible, Wienen, Hetrick and Brown are offering a riding school next Thursday, June 29, at Meadow Valley MX in Millville, Minnesota as a fundraiser. All skill levels are invited to attend and receive personal instruction from the industry's top riders. The school will take place from 10 a.m. until 3 p.m. and the cost is $500. For more information on the riding school or to register, please email quadmxusa@gmail.com.
In addition, donations can be made to the 88 Live to Ride Foundation to support the team. Every $100 donation will be entered in a drawing for a chance to win a Rock River Arms customized Team USA 1911 handgun, and the drawing will take place at the season ending ATVMX banquet on November 18. The 88 Live to Ride Foundation will also promote future riding schools and other raffles to help raise money.
For more information on the QXON event, visit the website HERE. Join the conversation on the team's Facebook page and follow the official Instagram.
Comments
comments