2017 Yamaha ATV Lineup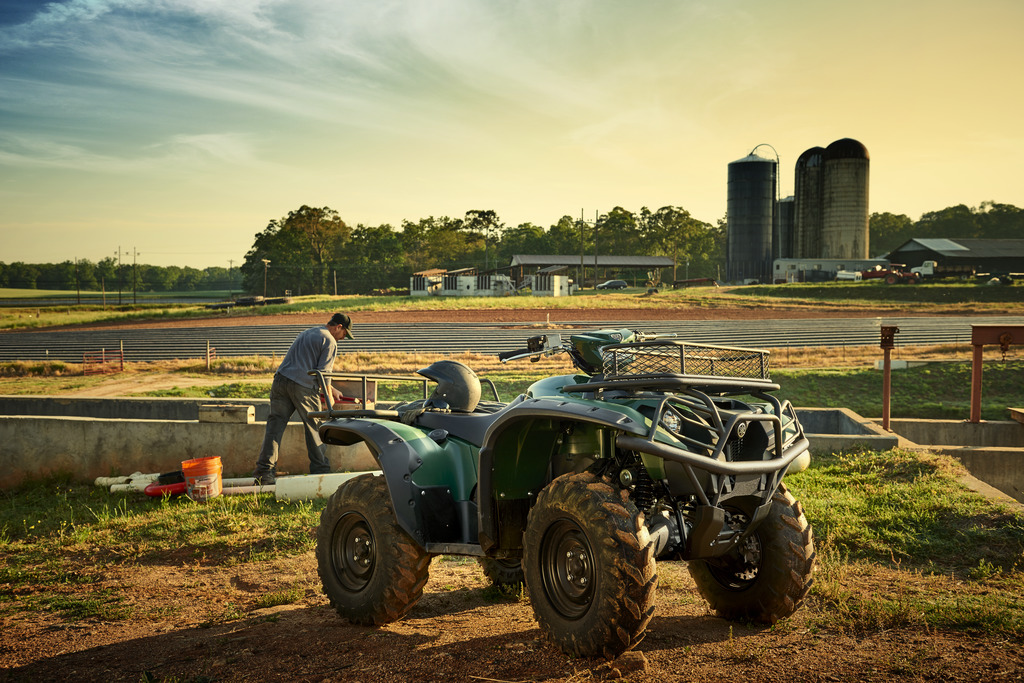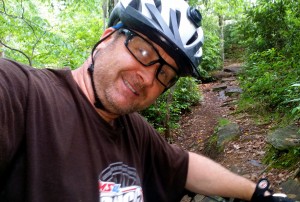 While my legs were sore, after a few days of extreme mountain biking in the Pigsaw National Forest in Brevard, NC, I drove to nearby Greenville, South Carolina, where Yamaha introduced their 2017 lineup to members of the media. I love mountain biking, but seeing Yamaha's brand new motorized machines, while still beat up from the brutal Pigsaw terrain reminded me that ATVs and Side-by-Sides are and always will be my first love.
While listening to the what's-new-for-model-year-2017-pitch, a brand new yet-to-be-announced Alpine White Special Edition Grizzly seemed to be starring right at me, well maybe it was the other way around. Anyway, all I could think about was how much better yesterday's ride would have been on that good-looking latest-generation Grizzly.
Since the Grizzly seemed to cause my happy day dream, and it is indeed the top-selling big bore ATV, let's start there…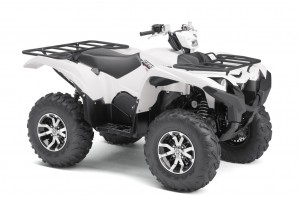 2017 Grizzly
The Grizzly is number one in sales, extremely well-liked by many and my personal favorite utility 4×4 for a reason, it seems to do everything you would expect from a top of the line 4×4, but it just does it on a higher level. The 2017 Grizzly is designed to be the most comfortable, off-road capable and durable big bore ATV bar none.
New for 2017 is a Matte Silver SE with machined aluminum wheels, painted plastics and special graphics, a new Alpine White model with machined aluminum wheels, and new Steel Blue model with machined aluminum wheels. In addition, now all Grizzly ATVs will be equipped with EPS. The 2017 Grizzly is also offered in Hunter Green, Realtree Xtra® and the Crimson Metallic Limited Edition (LE) featuring painted plastics, special graphics, machined aluminum wheels, removable fairing with windscreen, heated grips, thumb warmer and heated seat.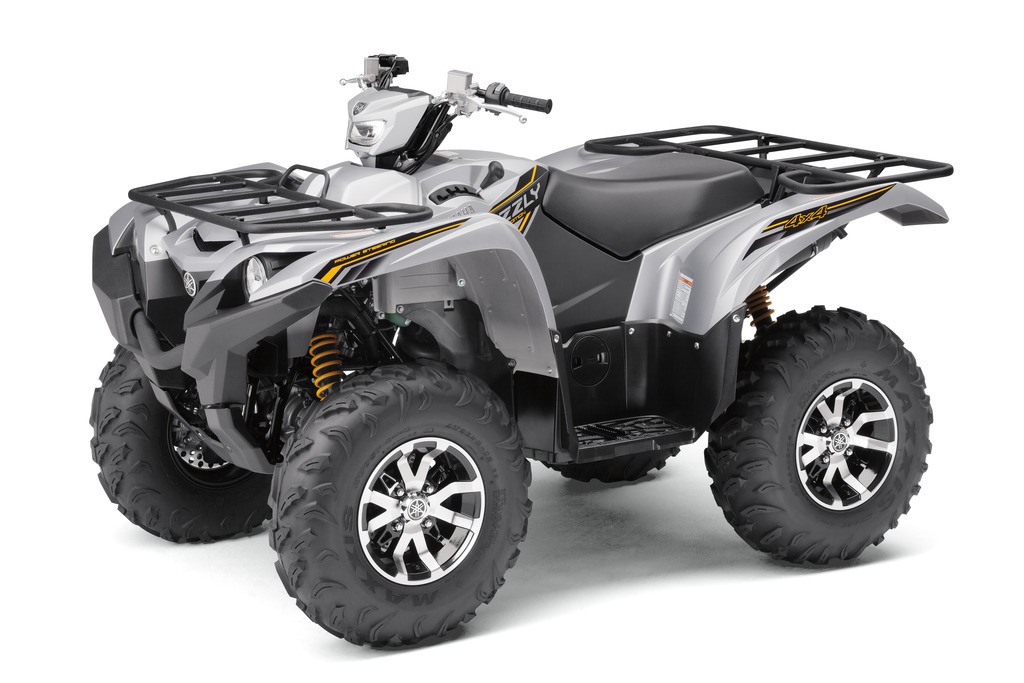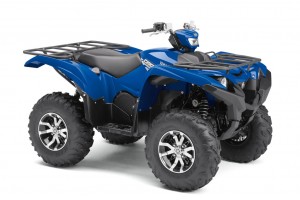 The latest generation Grizzly features aggressive styling with redesigned front and rear fenders, a handlebar mounted work light, 26-inch tires, twin-piston four-wheel disc brakes, superior suspension, and Yamaha's proven core drivetrain technologies. Along with Yamaha's proven Ultramatic® transmission, the 2017 Grizzly delivers optimized engine character for recreational riding featuring a 708cc engine with more power and torque than previous models. Yamaha Grizzly's handling, performance and off-road capability provide the rider with confidence and comfort, all at an MSRP starting at $9,699.
Read my Grizzly Review Here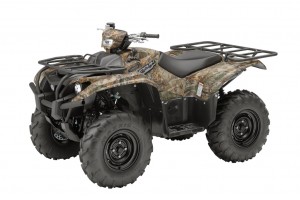 2017 Kodiak
If you're looking for the best value you can find in the ATV scene, you really need to check out a Kodiak. As much as I love the Grizzly, the mid-sized comfortable and predictable Kodiak, which is meant to be more of a work-ready machine, seems to fit me and my riding style like a glove and provides too much fun to be considered a work-quad.
Styling, smooth power and torque create the foundation for a range of features that all combine to make the Kodiak 700 ATVs the most powerful in their pricing categories, while maintaining Yamaha's legendary durability and off-road performance. The Kodiak 700 features a 708cc engine with engine character optimized to deliver smooth power and strong torque for all-day comfort and ease of use.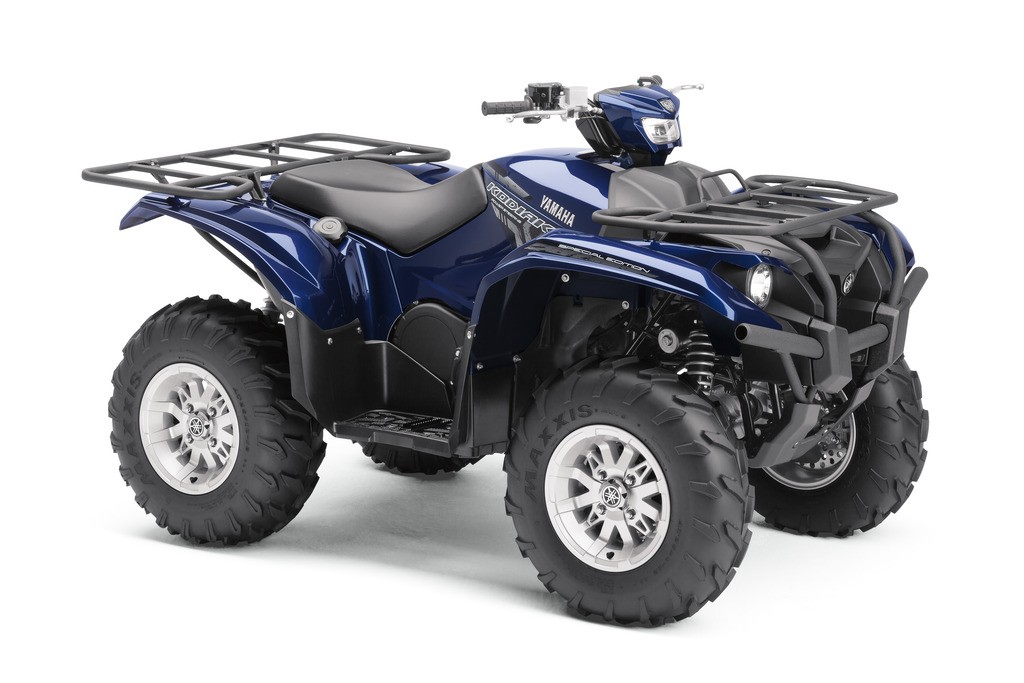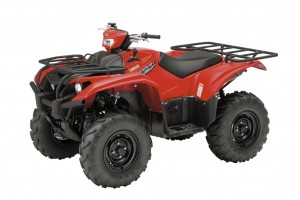 All Kodiak 700s feature Yamaha's proven Ultramatic® fully automatic transmission with high, low, reverse and neutral, providing the industry's most durable CVT transmission and the most natural-feeling engine braking throughout the RPM range.
The 2017 line of Kodiak 700s include a new Midnight Blue Metallic SE with silver metallic painted wheels and Yamaha's legendary On-Command® four-wheel drive system, a new Steel Blue model with cast aluminum wheels, along with Hunter Green, Red and Realtree Xtra® models.
MSRP for the Kodiak 700 starts at only $6,999.
Read my Kodiak Review Here.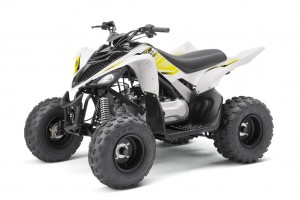 2017 Raptor 700R and YFZ450R
The Raptor 700R and YFZ450R are the best-selling and highest performing models in the world of sport ATVs. They epitomize the pinnacle of ATV performance and racing dominance on the track, trail and dunes. New for 2017 is a Blaze Orange Raptor 700 and a Team Yamaha Blue / White Raptor 700R with new Team Yamaha Blue seat, color-matched a-arms and frame. The 2017 Special Edition Raptor 700R comes in Grey Metallic with GYTR front grab bar and heel guards. The Raptor 700 MSRP starts at $7,899.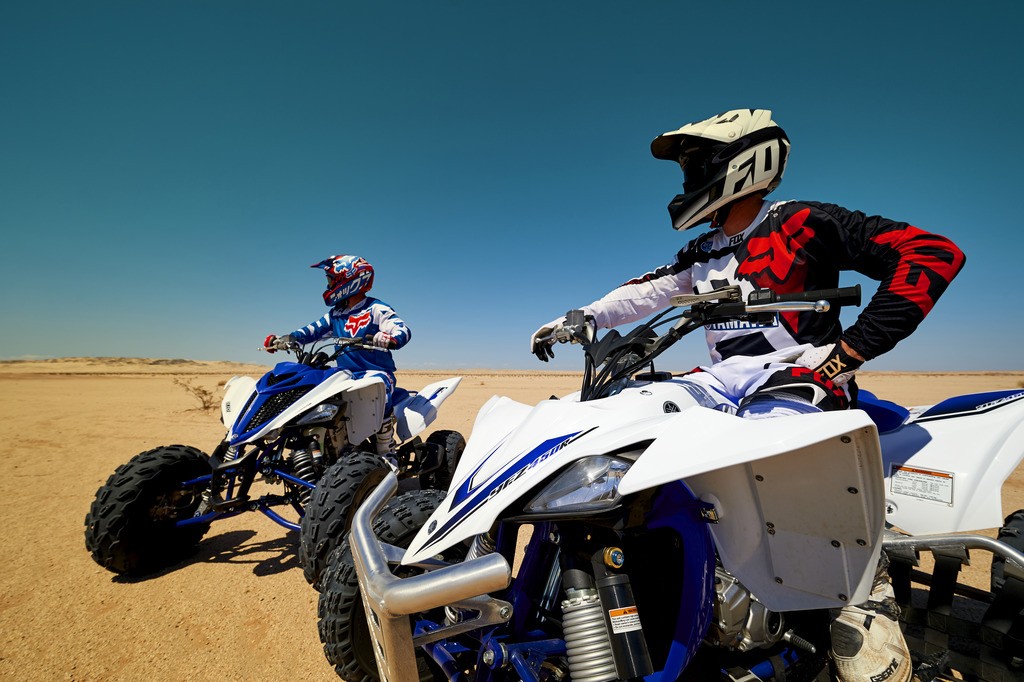 Reigning MX and GNCC champ, the unrivaled, race-inspired YFZ450R has a new SE in Black Metallic with GYTR front grab bar. The Team Yamaha Blue / White YFZ450R now comes with a new Team Yamaha Blue seat and color matched a-arms and frame. MSRP for the YFZ450R starts at $8,999.
Read my Raptor 700R Review Here
Read my YFZ450R Review Here
ALL-NEW 2017 YFZ50 and NEW Raptor 90 Youth ATVs
The all-new YFZ50 is designed to introduce riders ages 6-years-old and up to the fun and excitement of sport ATVs. With new styling based on the popular championship-winning YFZ450R, the all-new entry-level YFZ50 will bring the world of Yamaha sport ATV performance to more families and a new generation of motorsports enthusiast. Built to Yamaha style and quality standards, the new electric-start YFZ50 mounts a 49.4cc air-cooled engine with a continuously variable transmission (CVT) on an all-new lightweight chassis. Parents can feel confident introducing their 6-year-old to ATV riding with parental controls integrated into the machine, including adjustable RPM and throttle limiters as well as a tether switch capable of shutting off the engine from a pull-string if or when needed. The 2017 YFZ50 comes in Team Yamaha Blue / White at a $2,099 MSRP.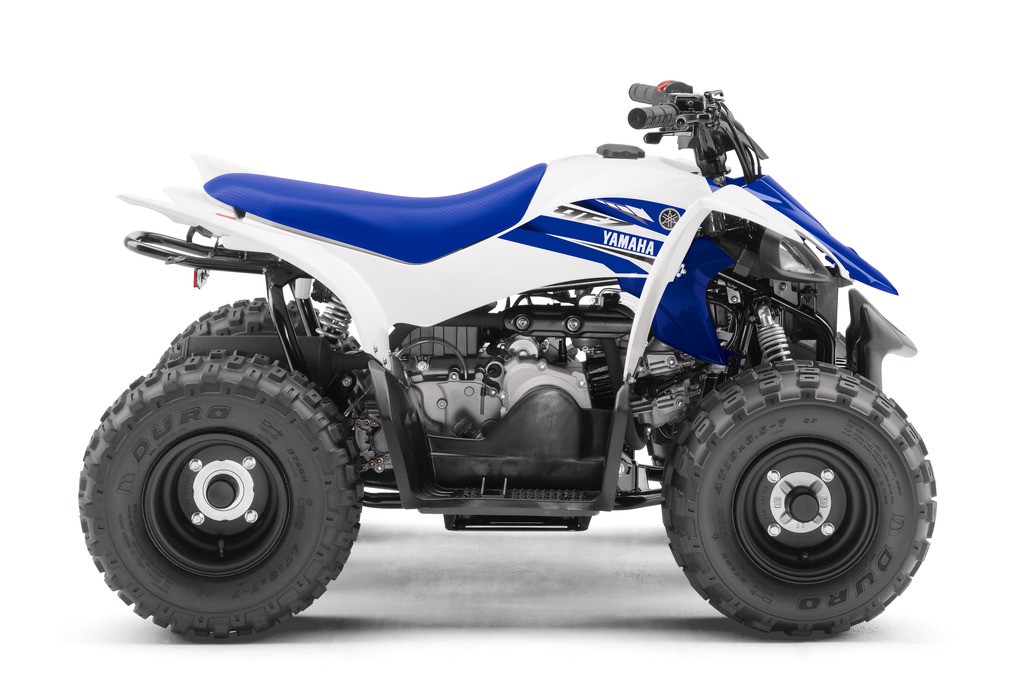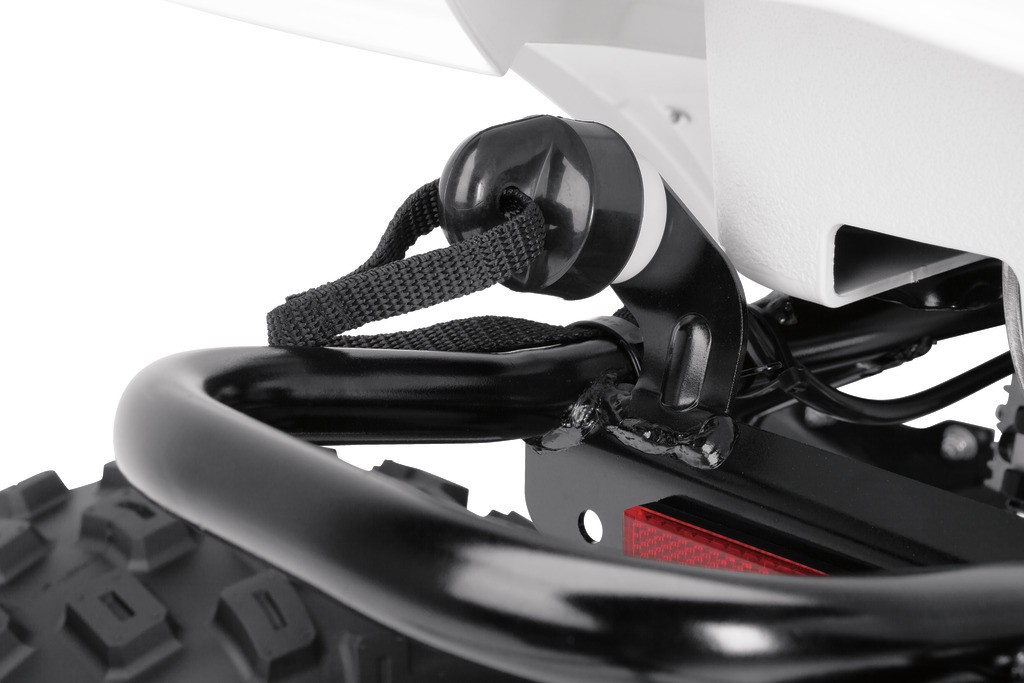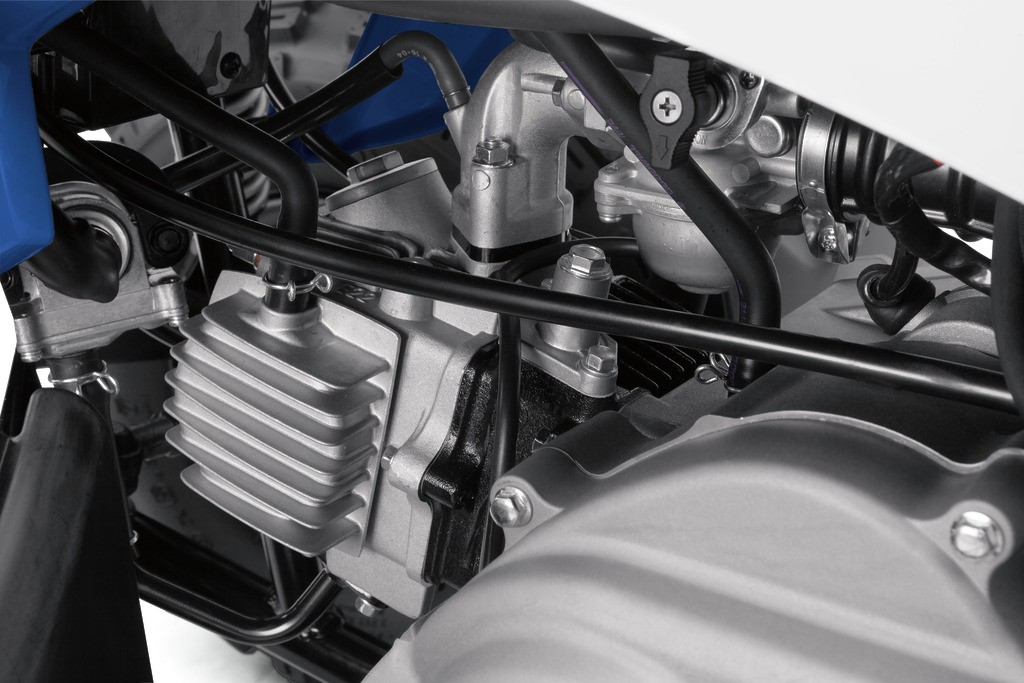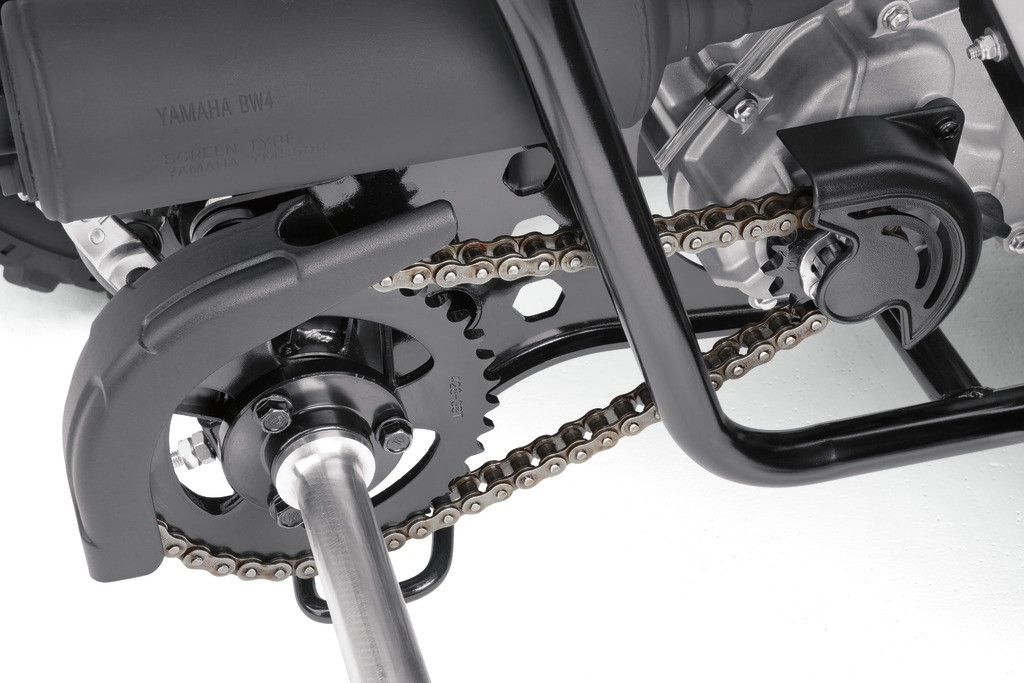 For riders ages 10-years-old and up, the Raptor 90 serves up styling and a sporty ride reminiscent of its big brother, the Raptor 700, but at a size and performance level appropriate for younger riders and budding enthusiasts. New for 2017, the Raptor 90 is now available in White, along with the Team Yamaha Blue / White. The Raptor 90 mounts an 89.9cc air-cooled engine with a CVT transmission on a newly designed lightweight chassis, providing seamless acceleration with no need for shifting.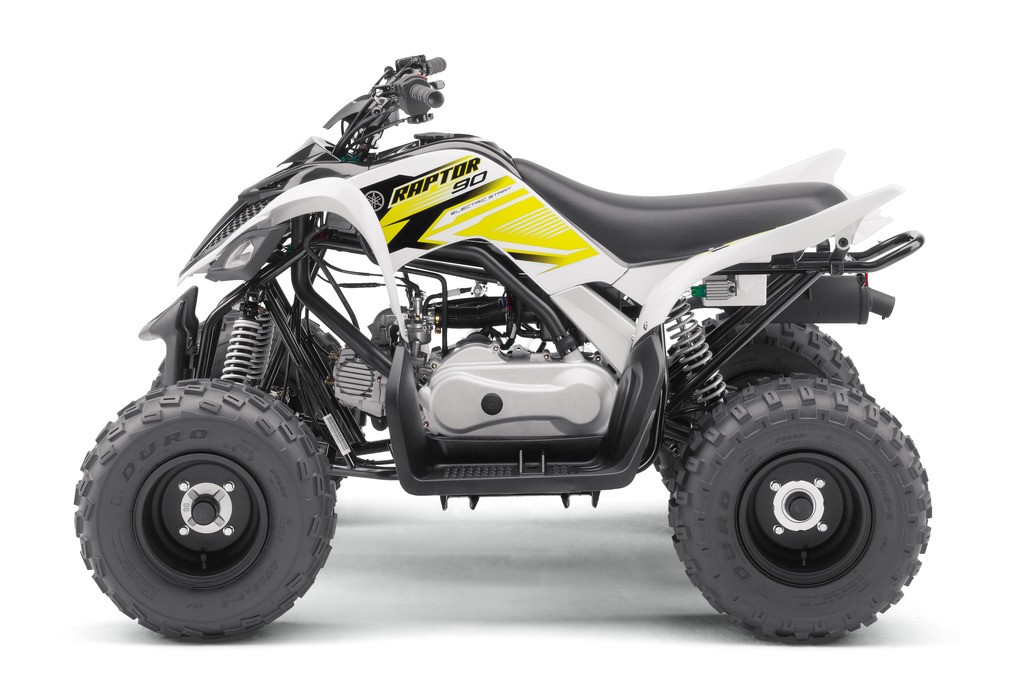 Reverse gives young riders more versatility on the trail. The Raptor 90 provides sporty performance while maintaining a comfortable ride and simple operation. Additional features that help provide increased performance and comfort include new front and rear suspension, 18-inch tires with lightweight matte black wheels, a plush seat and wider floorboards. The Raptor 90 MSRP is $2,899.
MIA Raptor 125 and 250
I was hoping Yamaha would have found a way to bring back the popular Raptor 125 and Raptor 250 to their lineup, but no dice for 2017. The official word is it would cost too much to bring it from Japan, where it was originally mass produced to its Newnan, Georgia plant, where all of Yamaha's full sized ATVs and Side-by-Sides are now made. That cost especially doesn't make sense at this time, while ATV sales certainly aren't soaring.
The good news is every Yamaha employee I talked with also misses the legendary mid-sized affordable sport quad, and agreed that the Raptor 125/250 can and probably will return in the future. As for now a rider wishing to stick with the Yamaha brand that graduates from a Raptor 90 would need to go directly to the high-performance YFZ450R. Sure I'm a little bummed about this missing model, but impressed with the equipment Yamaha is offering for 2017.
Speaking of being impressed, check out my opinion of Yamaha's 2017 UTV Lineup at UTV Scene. It includes the introduction of the YXZ1000R SS.
Comments
comments